Webinar: Estate Planning for Business Owners
Event Details
Tuesday, November 30th, 2021
Don't leave your life's work to chance!
How do I protect both my personal and business interests?
What is my succession plan?
How do I effectively create a transition plan for my business and family members?
Join us as we discuss unique issues related to estate planning for business owners and discover how to craft a plan that meets your goals and objectives. During this session you will learn about:
Establishing goals and objectives
Working with your professionals to put the right documents and plans into action
Aligning your financial assets with your legal documents
Different types of trust arrangements
Deciding upon your agents and fiduciaries
Speakers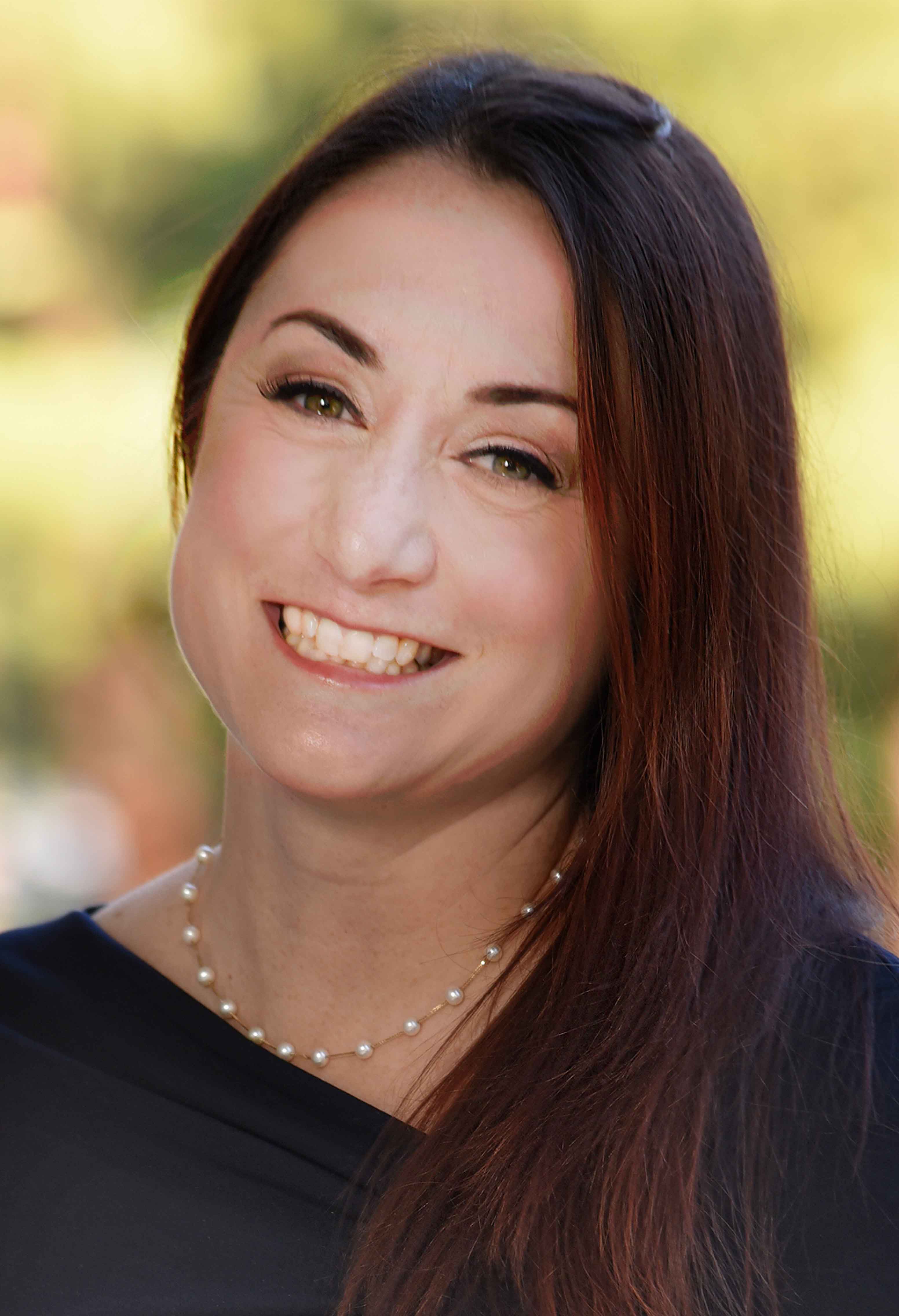 Tara Anne Pleat, Esq.
Wilcenski & Pleat PLLC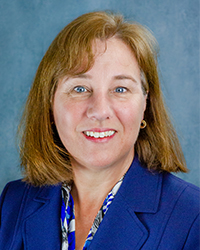 Ann M. Sharpe
BSNB VP, Senior Trust Officer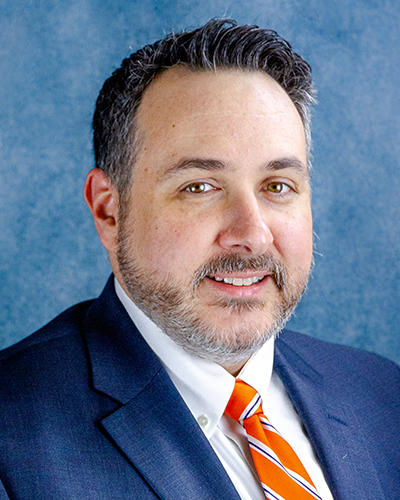 Thomas M. McGrath
BSNB VP, Trust
About Tara Anne Pleat, ESQ.
Tara co-owns the law firm Wilcenski & Pleat PLLC. She practices in the areas of special needs estate planning and administration, traditional estate planning and administration, long-term care planning, and elder law.
No Bank Guarantee

Not FDIC Insured

Not a Deposit

Not Insured By Any Federal Government Agency

May Lose Value including Loss of Principal