Use your BSNB Debit MasterCard® to pay for purchases at millions of places worldwide accepting MasterCard®.
---
The amount of each purchase is deducted from your checking account, just like a check.
There are no interest charges when you use your card (unless your purchase activates your Instant Money Line).
Great where checks aren't accepted – including online merchants.
Track your spending at any time through Online Banking or Mobile Banking.
BSNB offers both Apple Pay TM and Samsung Pay TM for compatible Apple and Samsung Galaxy devices.   Simply add your card to your device's digital mobile wallet and you have the option of paying with your smartphone at participating merchants.  Learn more about mobile wallets.
BSNB offers SecurLOCK Equip! This mobile app for your smartphone is a simple and secure way to monitor your payment transaction activity. It gives you the ability to control how, when and where your debit card is used. Learn more about SecurLOCK Equip.
Get cash when you need it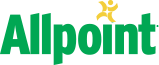 BSNB is part of the Allpoint Network. That means our cardholders have access to 55,000 surcharge-free ATMs, worldwide.
Gift and Travel Cards are also available
Our VISA gift and travel cards can be used at millions of locations that accept VISA Debit cards.
Gift cards are great for birthdays, holidays, weddings and other special occasions and come in a variety of denominations.
Travel cards are reloadable at any BSNB location.  Use them whenever you travel!
* The Operator of a foreign ATM terminal may charge you a fee.
Get Started
For more information, please call Customer Service at (518) 885-6781 or send us a Secure Email.
To request a debit card, visit any BSNB location. 
To purchase a gift or travel card, visit any BSNB location.
To report a lost or stolen card during business hours, please call (518) 885-6781. 
If you need to report a lost or stolen card during non-business hours, please call (800)-500-1044.
To notify us that you will be traveling outside of the U.S., please call (518) 885-6781.
Convenient Links: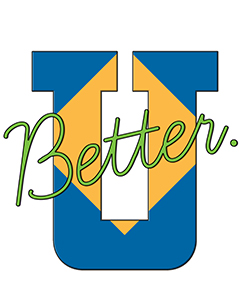 Visit BSNB's Better U Financial Education Program to learn more.