BSNB is here to serve all of your financial needs. From time to time, we will have special product offers. Learn all about them here. If you need help deciding which product makes the most sense for you, please contact us.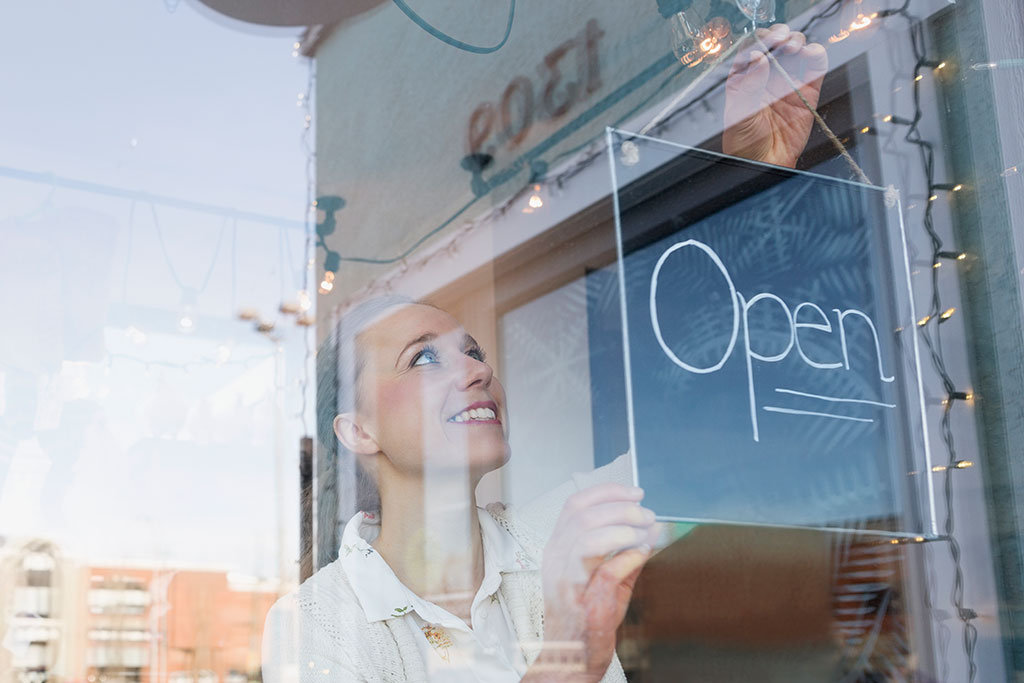 We've helped companies of all sizes purchase inventory or equipment, expand their business, refinance debt and more. No matter what stage your business is at, we'll be by your side, supporting you on the road to success.
---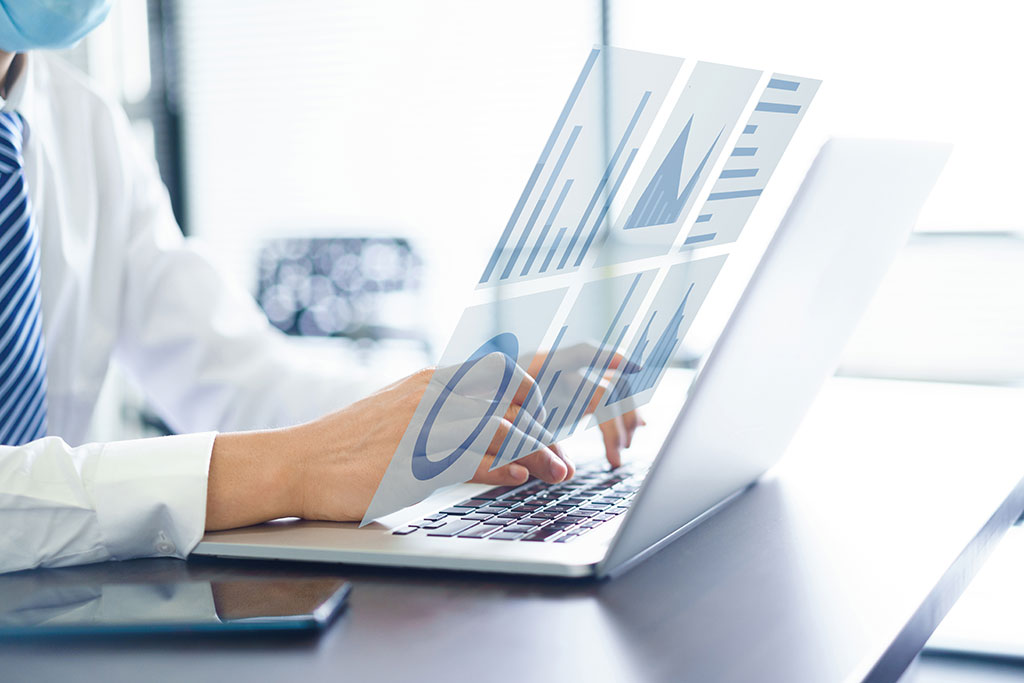 Make your money work harder for you with a Certificate of Deposit. Offered for a limited time only, check out our special CD offers here.
---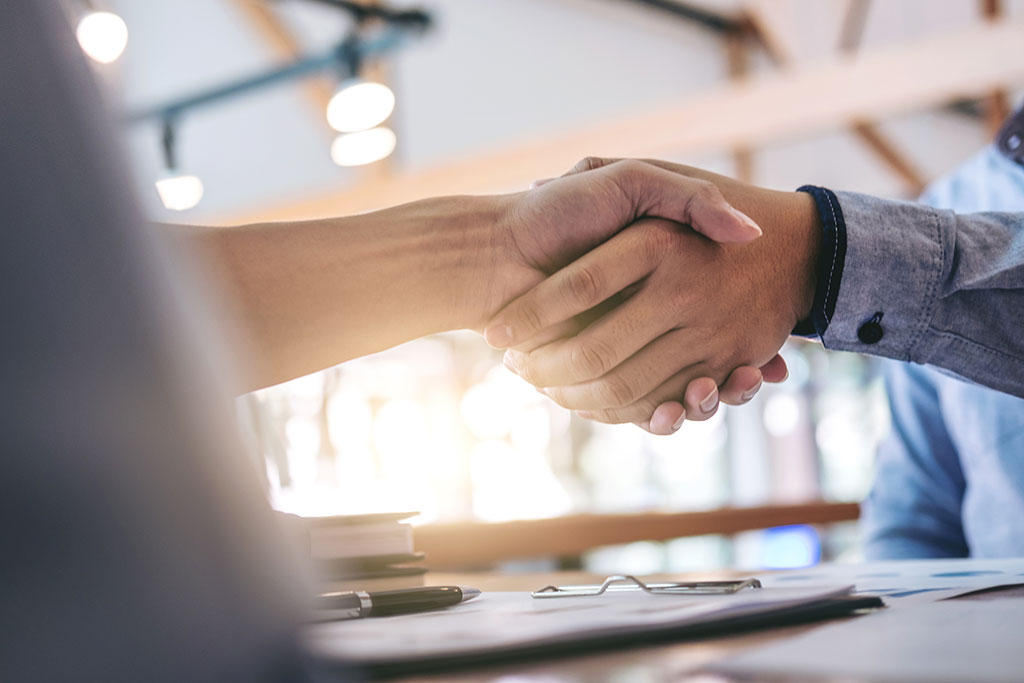 Looking for flexibility and liquidity plus a great rate? Check out our Money Market special offer.