Instant Money Line
Protect your checking account from unintended overdrafts with this convenient solution.
Our online application is quick and easy. Get started today for peace of mind that is lasting.
Line of credit up to $1,500
Linked to a BSNB checking account for overdraft protection
No expiration
Offers easy repayment option with auto-deduct from a BSNB checking account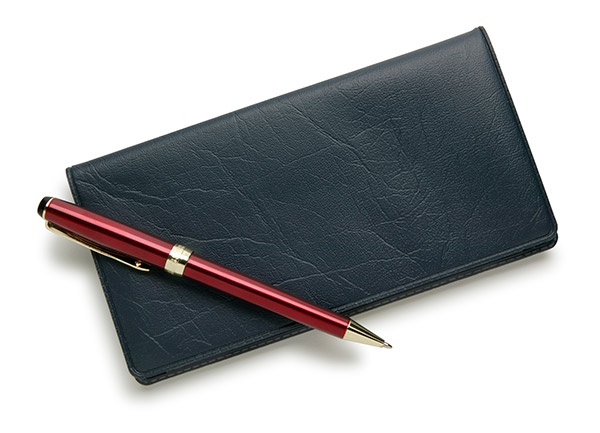 For more information, please call Customer Service at (518) 885-6781 or send us a Secure Email.
* All loans are subject to application and credit approval. Terms and conditions may change at any time.
We have more.
Better U modules cover a range of key financial concepts from paying for college to planning for retirement. Take advantage of this FREE resource to improve your financial literacy at your own pace!