Preferred Line of Credit
Enjoy the ultimate in convenience with our unsecured personal line of credit. Perfect for managing life's anticipated – or unexpected - financial situations.
Get Started
Having the right loan with the right terms can make all the difference in accomplishing your goals. We're here to help.
Generous personal line of credit from $5,000 - $25,000
Competitive low variable rate
No collateral requirements
Revolving - borrow only the amount you need
Immediately transfer funds you need from your line of credit to your linked BSNB checking account
Convenient 24/7 access through Online Banking
Overdraft feature protects against unplanned overdrafts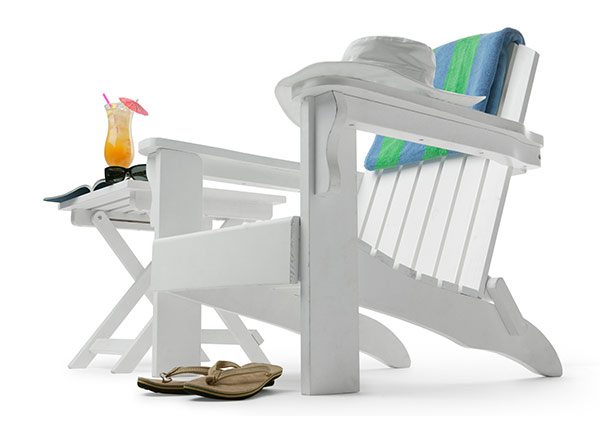 For more information, please call Customer Service at (518) 885-6781 or send us a Secure Email.
* All loans are subject to application and credit approval. Terms and conditions may change at any time.
We have more.
Better U modules cover a range of key financial concepts from paying for college to planning for retirement. Take advantage of this FREE resource to improve your financial literacy at your own pace!