BSNB Volunteers in Action
We are here to make a difference.
To strengthen our community support and further solidify our corporate culture, BSNB established the BSNB Charitable Foundation and a volunteer initiative known as BSNB Volunteers in Action. Donations through the Foundation, combined with additional support from BSNB's sponsorship and promotion programs, provide financial support to organizations throughout the bank's service area. Thanks to the commitment of our banking professionals, hundreds of volunteer hours are logged each year supporting our Community Service Day and other needs in the community.
Regional Food Bank
Consistent with our community giving goals, BSNB partnered with the Regional Food Bank of Northeastern New York to host 19 drive thru food pantries to date during the COVID-19 pandemic. These events resulted in the distribution of 342,000 pounds of food across the Capital Region to 18,000 people in need. Furthermore, to assist the Food Bank financially, BSNB donated a total of $95,000 over the course of the pandemic and raised another $35,000 from the community through a series of matching campaigns.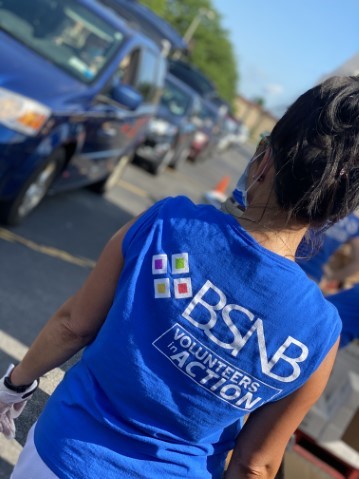 ---
Lifework's Community Action
For the past two years BSNB has partnered with Lifework's Community Action group to provide Thanksgiving Baskets to those in need in Saratoga County.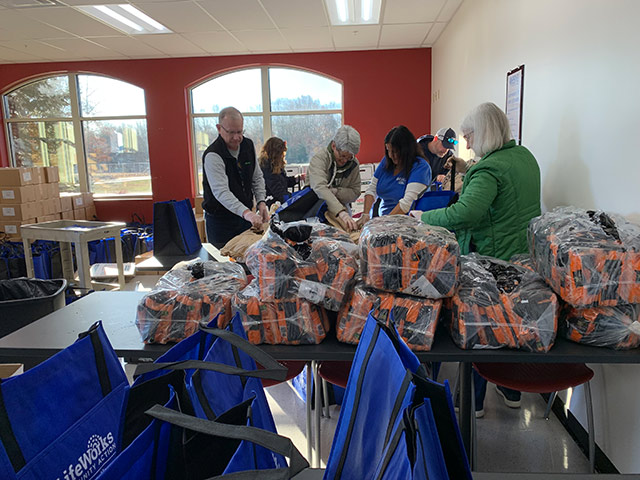 ---
American Red Cross
Since 2005, BSNB has partnered with the American Red Cross to host annual community blood drives.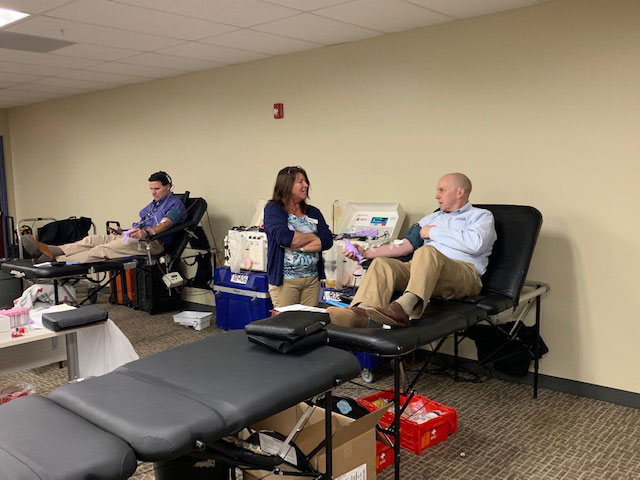 ---
Ballston Spa CSD Robotics Program
Since 2009, BSNB's $6,000 in annual funding has helped the district's team to design and construct a robot according to competition specifications, participate in regional competitions and expand the robotics initiative in the district.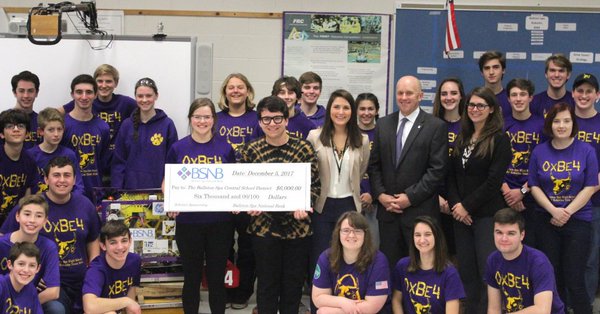 ---
Foundation Scholarships
Through annual scholarships awarded to area high school seniors, BSNB continues to support our next generation of leaders. Scholarship recipients are chosen based on academic achievement in math, science, engineering or business, while also exemplifying a commitment to community service and support.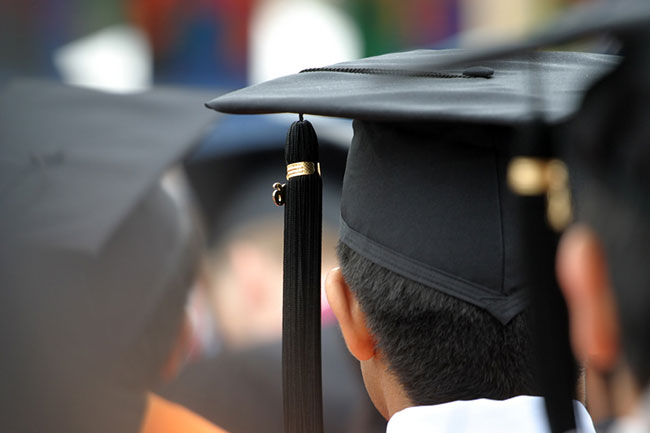 We have more.
Better U modules cover a range of key financial concepts from paying for college to planning for retirement. Take advantage of this FREE resource to improve your financial literacy at your own pace!