Treasury Management Services
Business customers with more complex financial needs will benefit from our robust suite of online cash management services and additional treasury management options.
Meet our Bankers
Why should you choose BSNB for your cash management services?
Services are available at your convenience, 24 hours a day, seven days a week.
Fast and flexible integrated suite of online financial tools provides everything you need to optimize your cash flow.
State of the art permission controls allow you to provide different functionality to individual staff members and control the accounts and services they access online.
Manage multiple business entities under one log in.
Online Cash Management Services*
BSNB's treasury management services maximize the productivity of your cash while minimizing your time and effort. By using the account information we supply online, you control the process of collecting, concentrating, disbursing, and managing your funds on a daily basis.
Our Online Banking Tools
Account Summary – Check your balances and transactions as often you like.
Check Images – Access both the front and back of your checks and print copies as needed.
Balance Alerts – Set custom alerts to notify you when a high or low account balance requires attention.
Online Service Requests – Send secure email requests to our customer service staff.
Additional Cash Management Services
Plus, rely on our Treasury Management Team to provide hands-on expertise and guidance with a variety of additional services to suit your unique needs.
Stop Payments – Place a stop payment request from the convenience of your office.
Book Transfers – Make one-time or recurring transfers between BSNB accounts.
Wire Transfers – Pay vendors or move money between banks quickly and conveniently.
ACH Services – Send and receive payments economically and securely. Great for making direct deposits of payroll and pension or payments such as insurance premiums and taxes.
Positive Pay – Protect your business from check and ACH fraud.
Account Reconciliation – Don't wait for the end of the month to balance.
Quickbooks™ WebConnect – Easily download your account information from Online Banking into your Quickbooks™ program.
Additional Treasury Management Options
Remote Deposit – Scan and send your deposits through a secure internet connection to your BSNB account. Learn More
Sweeps – Move excess funds automatically into an investment account**.
Lockbox – Simplify collections and processing of receivables by having your customer payments mailed directly to a location accessible by the bank.
*Online cash management is subject to approval. ** Investments are not FDIC Insured.
No Bank Guarantee
Not FDIC Insured
Not a Deposit
Not Insured By Any Federal Government Agency
May Lose Value including Loss of Principal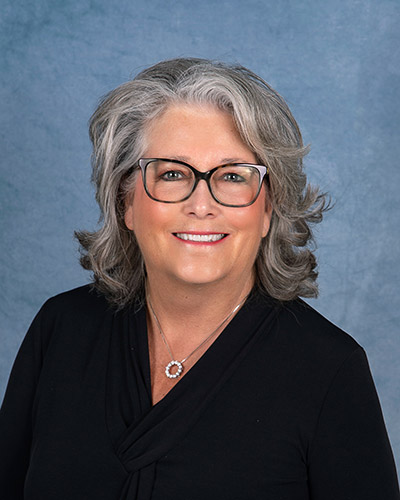 Deborah O'Connor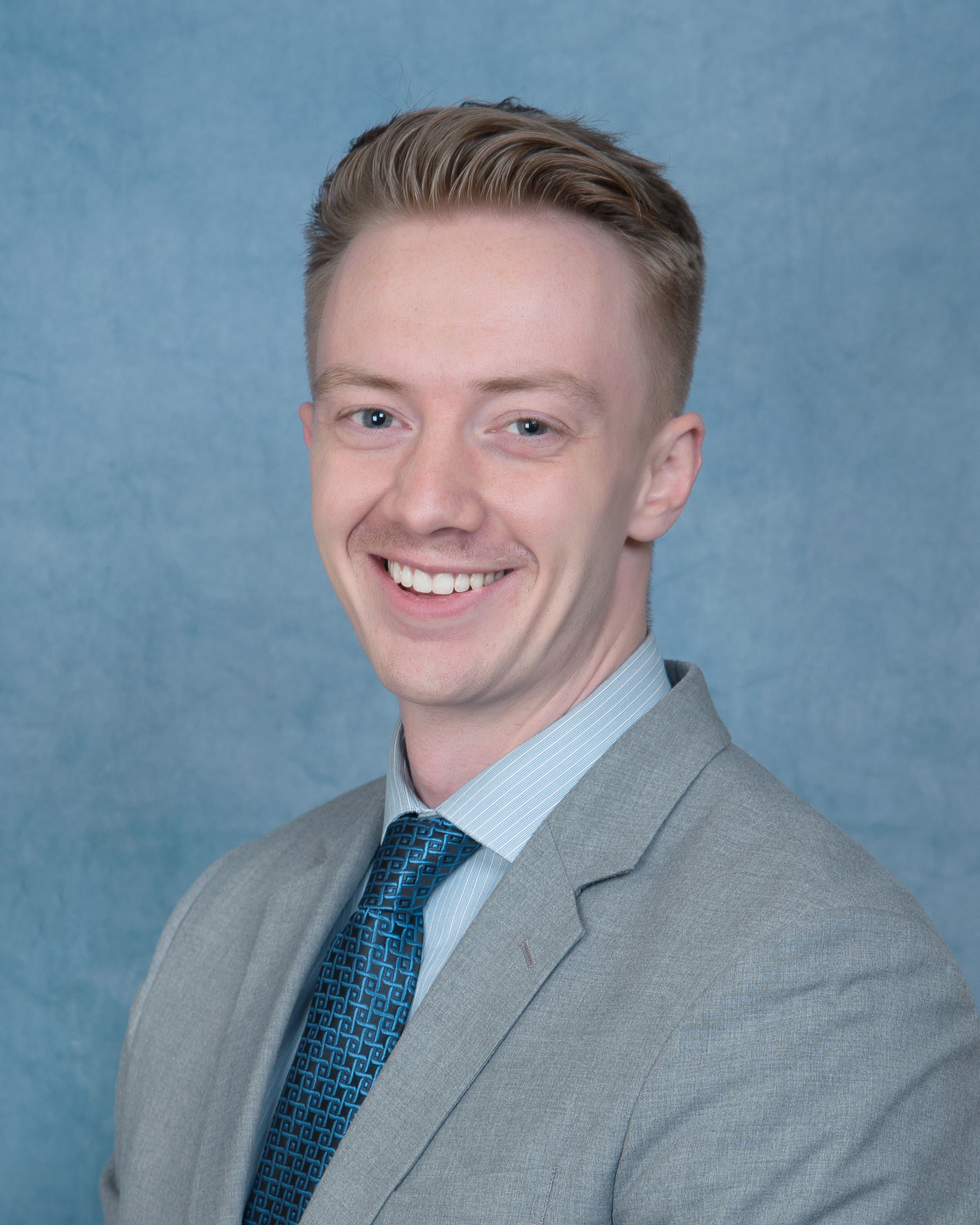 Austin Jesco
Treasury Management Specialist
We have more.
Better U modules cover a range of key financial concepts from paying for college to planning for retirement. Take advantage of this FREE resource to improve your financial literacy at your own pace!