We are truly thankful for our employees! Today we honor two long-term staff members that recently retired from their roles at BSNB.
---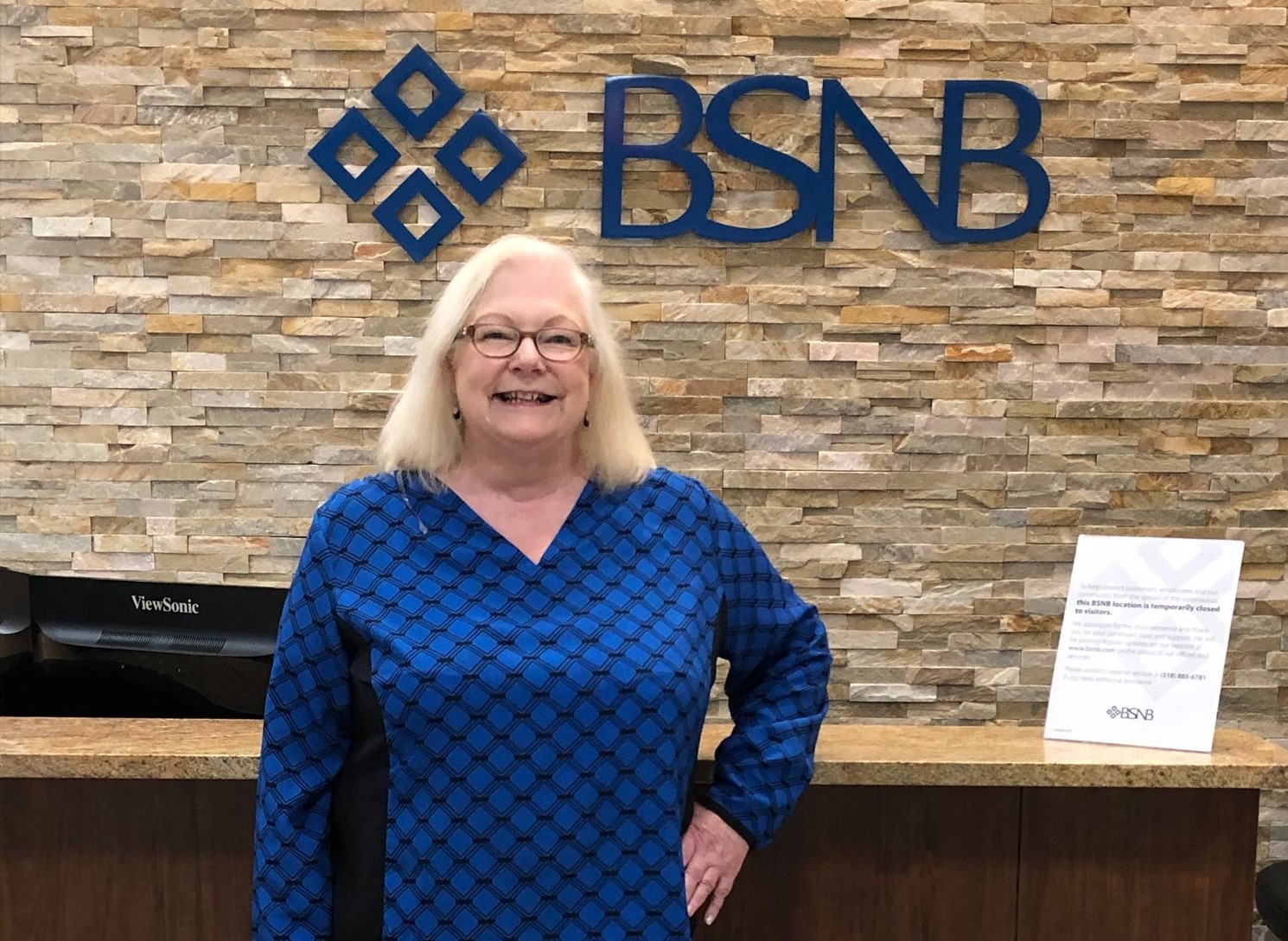 Marcia Reynolds, AVP, Mortgage Lending Underwriter

Marcia was with BSNB for more than 43 years, and made significant contributions to BSNB during her tenure. She touched so many customers' lives in her role – making a difference in one of the biggest decisions anyone can make – the purchase of a home.
---